Introducing… Rotate Amersham
Tuesday, February 12th, 2019
Rotate is a small community group set up under the umbrella of the Rotary Club of Amersham. We are all passionate volunteers who believe there are many people, of all ages, who would love to help in the community, but may not want to commit to something regular or don't know how or where to find out what they can do to make a difference.
Our aim is to address issues that need our support and in so doing, provide local people with an opportunity to get involved in supporting the local community, with a more flexible approach. This could be in the form of getting involved in a project or simply baking a cake for an event.
We are inviting people to come along to the Rotate Launch meeting on Saturday 16th March between 10am – 12noon at The Pavilion in Hervines Park, Amersham. We will be providing more details on Rotate's aspirations for 2019 including the projects we're supporting. There will be a chance to get involved, so everyone is welcome.
Rotate would also like to thank all the people who supported our initial project by donating pre-loved coats and new hats, gloves, scarves and socks for the homeless and those in need in our area on 8 January. The kindness of our community was overwhelming. Donations have been distributed to our local churches and Chiltern Food Bank, where anyone needing help to keep warm can simply go along and help themselves.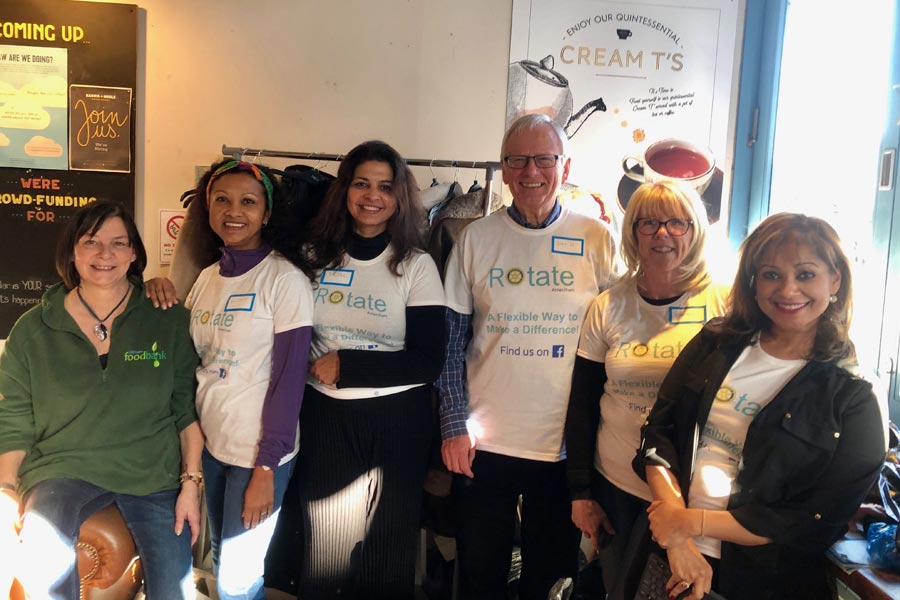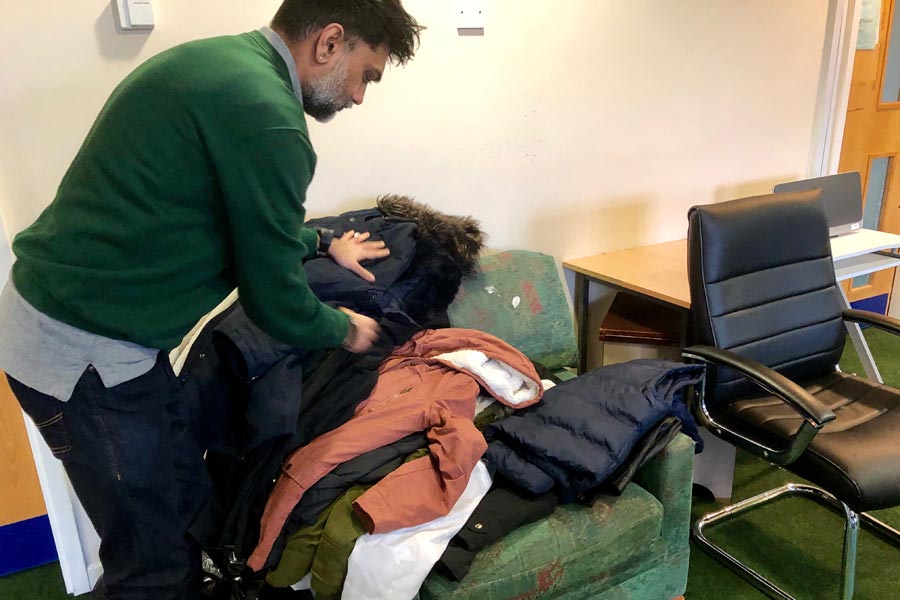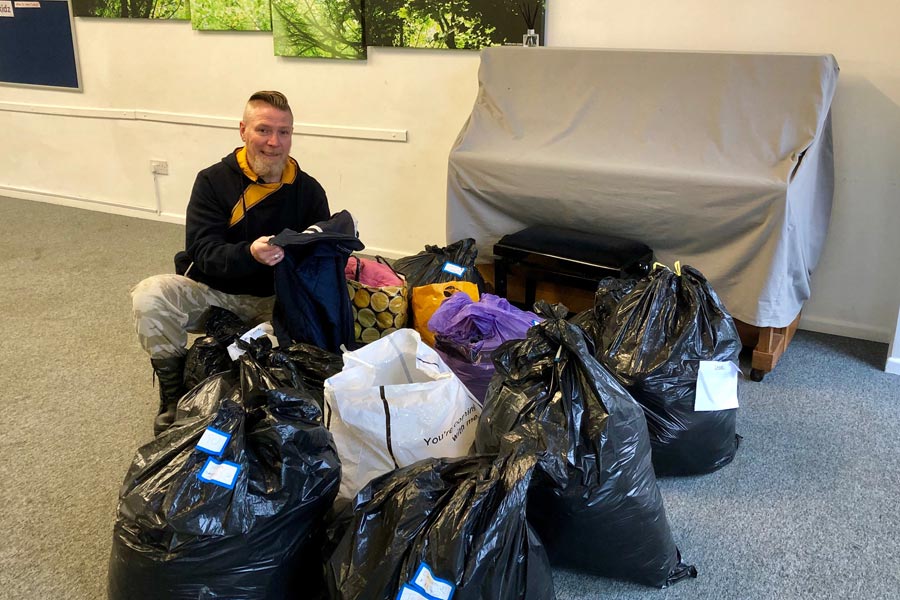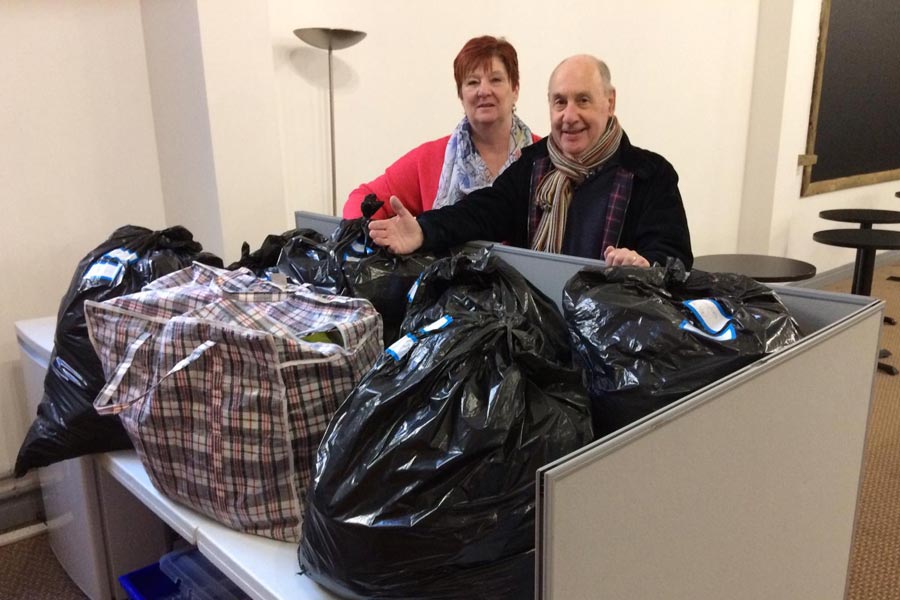 If you would like to join Rotate, have any questions or have any thoughts on a local issue that needs support, please get in touch.
Email: rotateamersham@gmail.com
Follow us on Facebook https://www.facebook.com/RotateAmersham/ and Twitter @RotateAmersham.
Other Recent Posts
Friday, August 7th, 2020
WHY it is important to report crime and concerns: we can do more to help focus Policing support and attention on our own locality, and even help in the fight against broader crime. Read More...
Tuesday, September 14th, 2021
With the success of previously announced pilots, a new Community Speedwatch system will be rolled out across the Thames Valley Police area. Read More...
Tuesday, September 14th, 2021
Rural crime update from TVP: Countrywatch, Working with the Travelling Community, new WhatsApp group, Crime Trends, Businesses Against Scams Read More...
Friday, August 6th, 2021
Article by Sgt Dan Ryder updating community on initiatives including disrupting criminals through traffic patrols. Request to residents to help by sharing info on TVP Chiltern & S Bucks social media accounts. Read More...
Friday, August 6th, 2021
Are you a horse rider, interested in helping keep an aye out on behalf of your local community? Details of Introduction to Rural Spotters event on September 7th. Read More...
Monday, July 19th, 2021
Congratulations to PCSOs Jacqueline Day, Jen Shrager and Lesley Roche for their recent Commendations. Here are the inspiring stories behind their awards. Read More...
Tuesday, June 29th, 2021
Includes video, in which newly elected PCC Matthew Barber explains the five strands of his Police & Criminal Justice Plan. Point 1 is a focus on strong local (including Neighbourhood) policing. Read More...