Introducing… Rotate Amersham
Tuesday, February 12th, 2019
Rotate is a small community group set up under the umbrella of the Rotary Club of Amersham. We are all passionate volunteers who believe there are many people, of all ages, who would love to help in the community, but may not want to commit to something regular or don't know how or where to find out what they can do to make a difference.
Our aim is to address issues that need our support and in so doing, provide local people with an opportunity to get involved in supporting the local community, with a more flexible approach. This could be in the form of getting involved in a project or simply baking a cake for an event.
We are inviting people to come along to the Rotate Launch meeting on Saturday 16th March between 10am – 12noon at The Pavilion in Hervines Park, Amersham. We will be providing more details on Rotate's aspirations for 2019 including the projects we're supporting. There will be a chance to get involved, so everyone is welcome.
Rotate would also like to thank all the people who supported our initial project by donating pre-loved coats and new hats, gloves, scarves and socks for the homeless and those in need in our area on 8 January. The kindness of our community was overwhelming. Donations have been distributed to our local churches and Chiltern Food Bank, where anyone needing help to keep warm can simply go along and help themselves.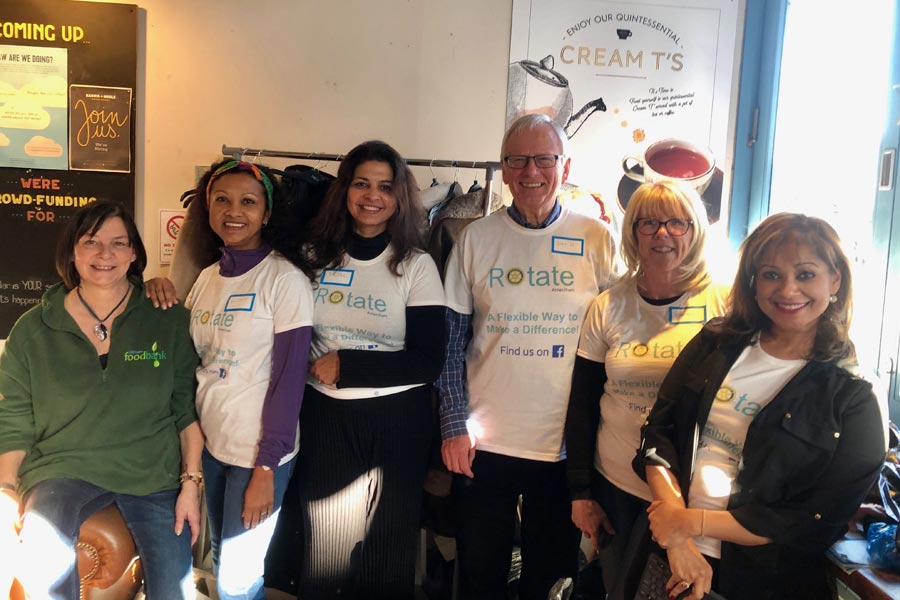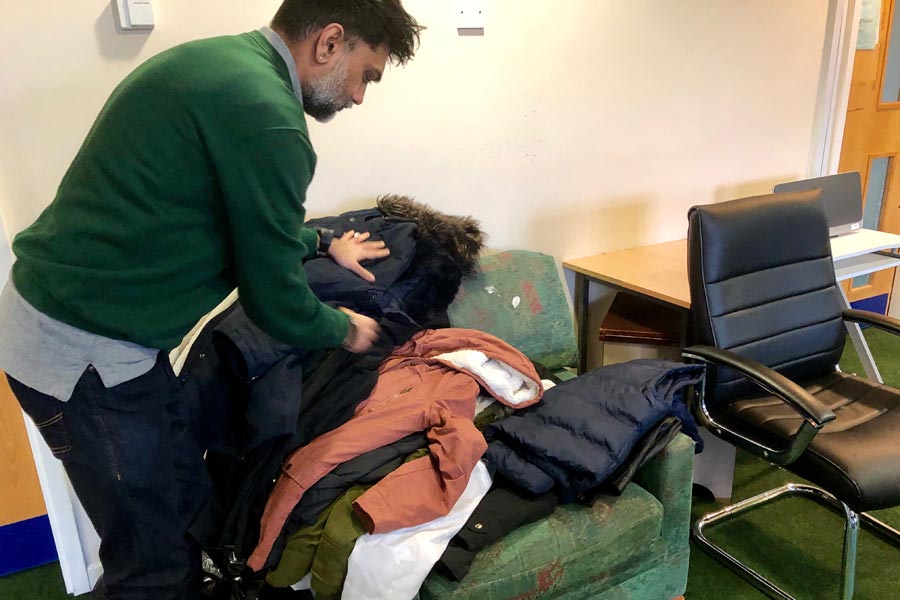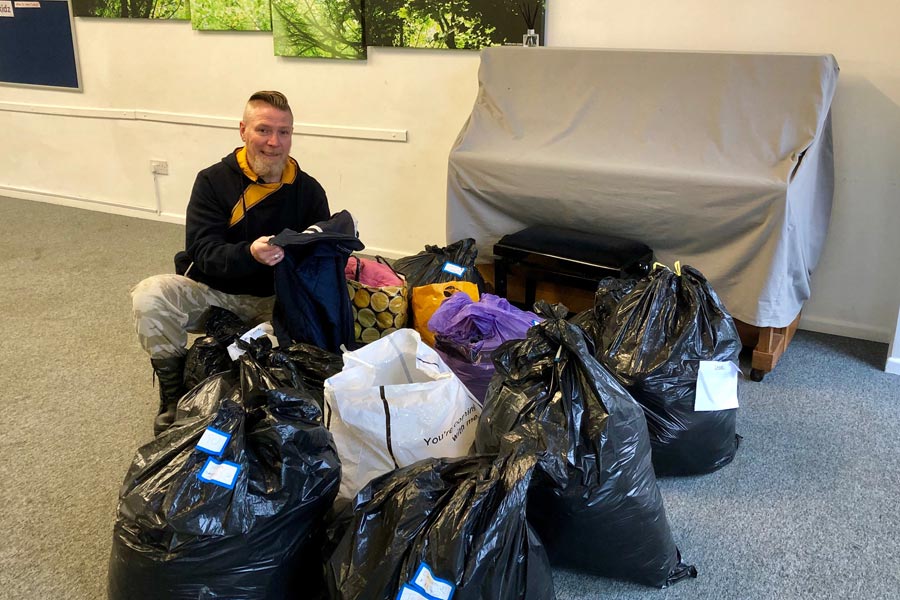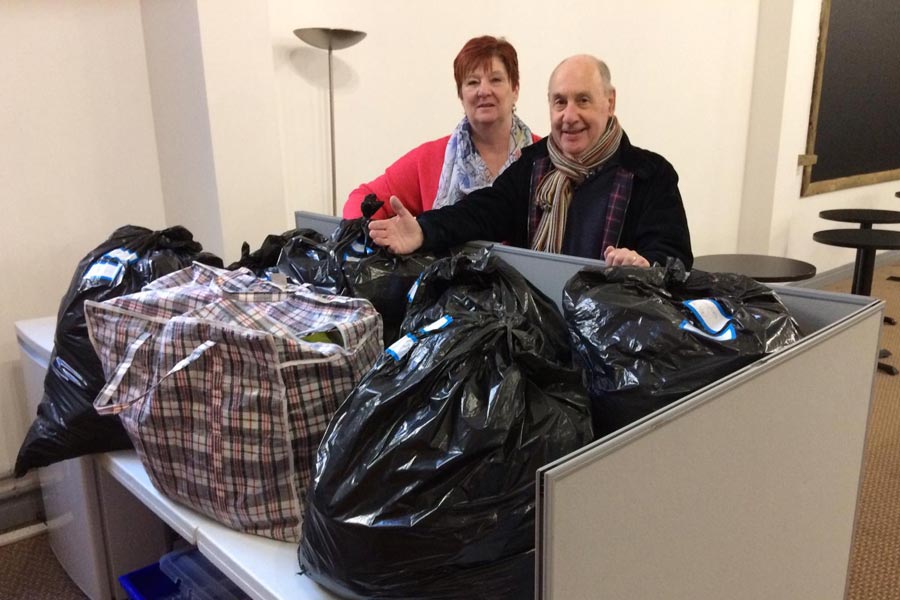 If you would like to join Rotate, have any questions or have any thoughts on a local issue that needs support, please get in touch.
Email: rotateamersham@gmail.com
Follow us on Facebook https://www.facebook.com/RotateAmersham/ and Twitter @RotateAmersham.
Other Recent Posts
Friday, August 7th, 2020
WHY it is important to report crime and concerns: we can do more to help focus Policing support and attention on our own locality, and even help in the fight against broader crime. Read More...
Tuesday, July 5th, 2022
Excellent new tool from GetSafeOnline and Cifas, helping determine whether a website is likely to be legitimate or a scam. Read More...
Monday, June 27th, 2022
All residents are invited to participate in the Forum's survey of residents' concerns and the July 12th open meeting with representatives of Thames Valley Police. Read More...
Friday, June 24th, 2022
Congratulations to Sergeant Dan Ryder, awarded community officer of the year at TVP's community Policing awards 2022. Read More...
Monday, June 20th, 2022
A new South Buckinghamshire local policing area (LPA) has been formed by amalgamating our former Chiltern & South Bucks policing area with Wycombe policing area. Read More...
Friday, June 17th, 2022
The official Annual Report for 2021/22 from Thames Valley Police and Crime Commissioner. Read More...
Thursday, June 16th, 2022
The Forum would like to thank Inspector Richard Vine for his consistent support and encouragement of the Forum and its efforts over the past four years. Read More...